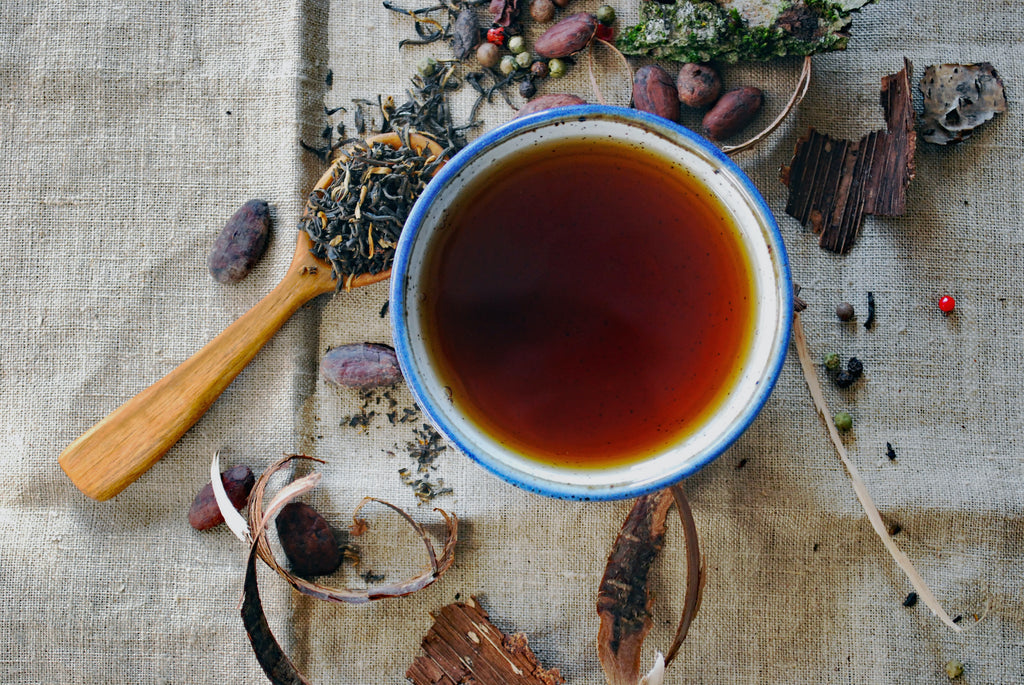 Many people have heard the hype surrounding detox teas, but how justified is it? These teas are said to improve your digestion, cleanse your body, and help you lose weight. Oftentimes, these teas...
---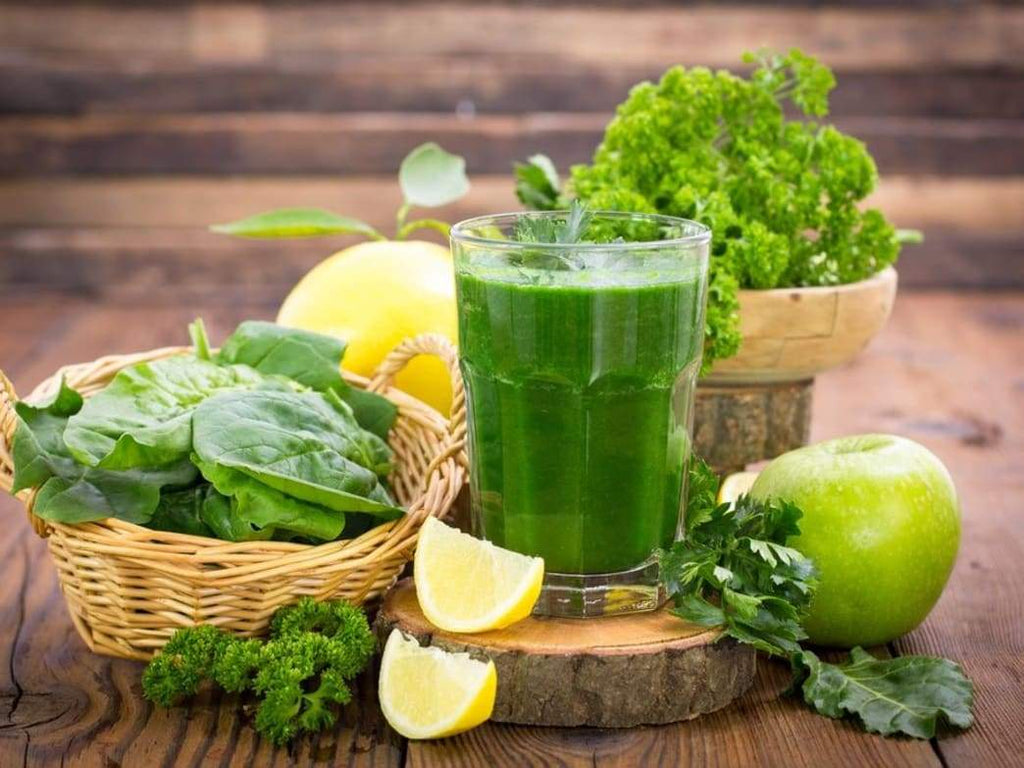 Give your body a deep cleansing detox to reboot your health.
A short detox can make a massive difference to how you feel for weeks afterwards. Not only is weight loss...
Categories
Back to the top