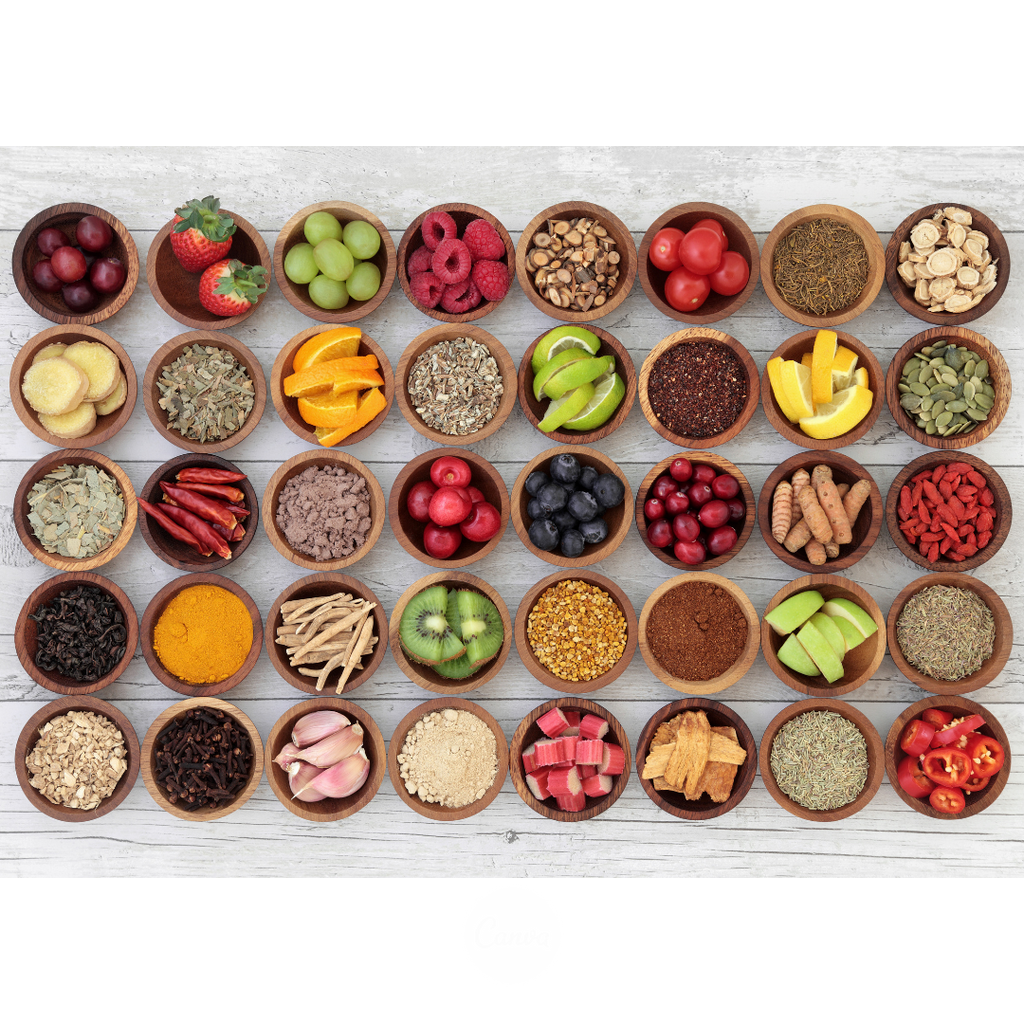 The term superfood gets tossed around a lot, but most people don't actually know what it means. A superfood is a food that has high nutritional value and very few calories. These foods are...
---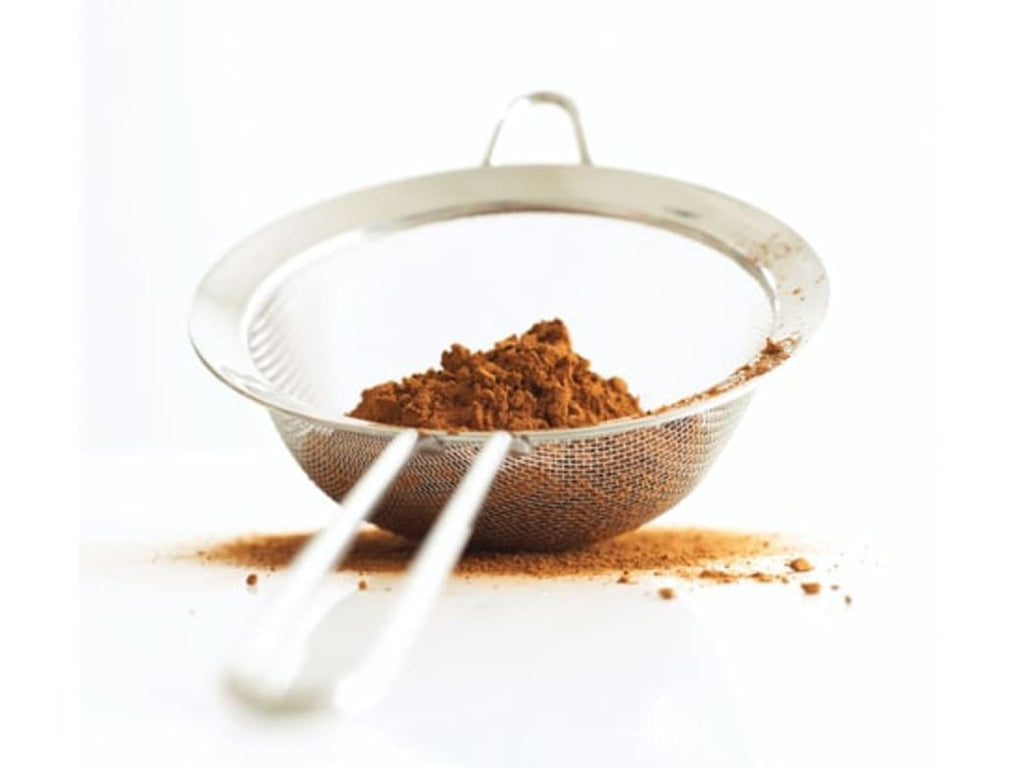 Can superfood powders make you superhuman? Perhaps. Read on to discover which of these trendy add-ins is worth the investment.
Once upon a time, bananas were considered a "superfood," but today's...
---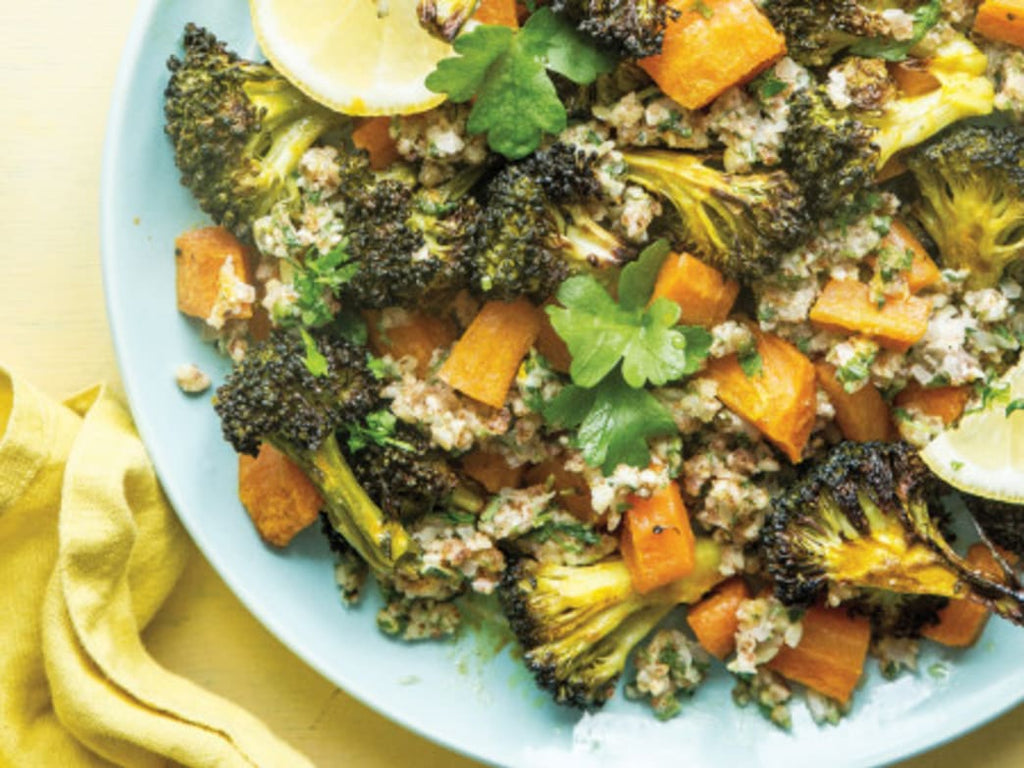 Autoimmune diseases such as rheumatoid arthritis, lupus and thyroid disorders are painful, disruptive and often devastating. At their core, they have one thing in common: an out-of-control immune response, linked with...
---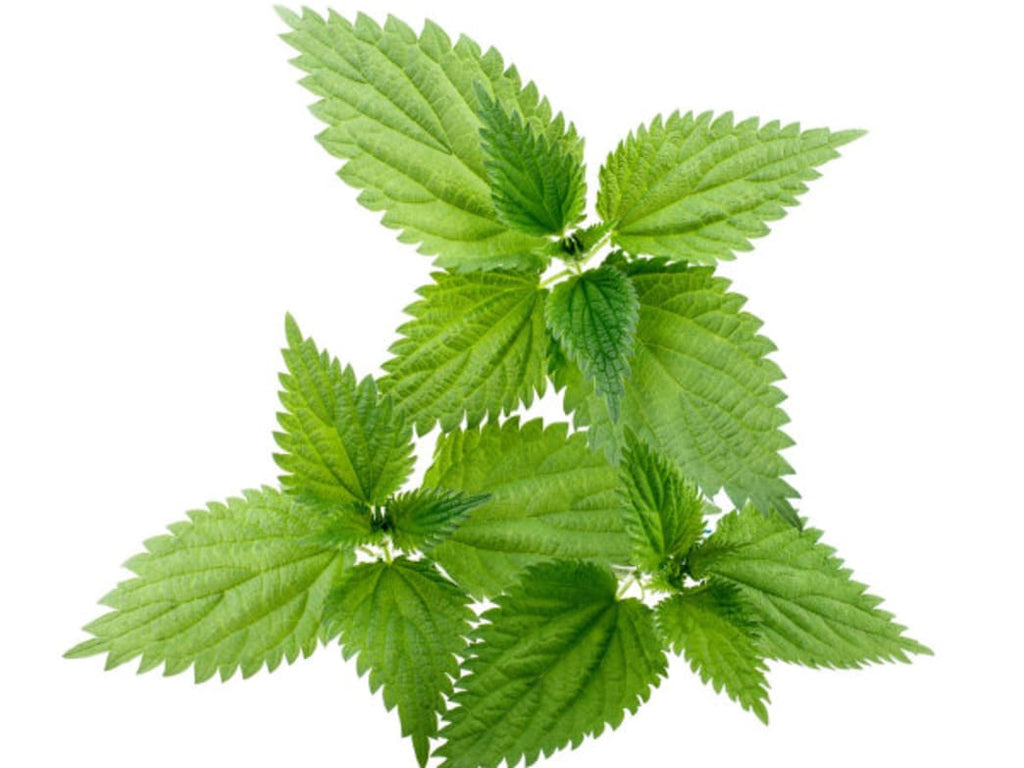 In all, there are tens of thousands of healing plants on Earth, so the question becomes the narrowing-down process.
We could discuss hundreds, of course, but seven herbs stand out as...
---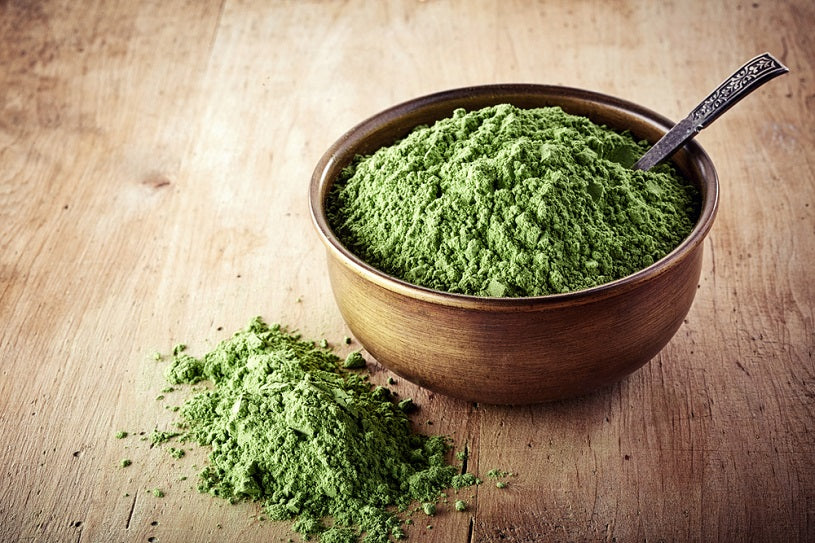 Check out these 10 delicious greens powder recipes for tasty new ways to get the nourishing and alkalinizing benefits and nutrients from superfood greens!
Are you having a difficult time getting enough green veggies in...
---
Back to the top